In addition to our main activity of Loom manufacture we carry out a number of other services, the main ones being Box, wiring, accelerometer calibration and manufacture of emergency batteries and lighting. These are mainly undertaken using specific diagrams and instruction from the client and we are happy to discuss with any potential client these items below or other avionic work that needs undertaking.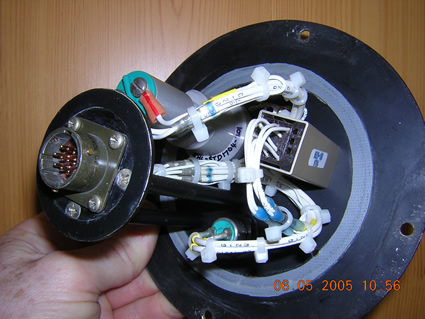 We can manufacture boxes of any complexity, with any combination of plugs, switches, relays and matrix blocks. We can arrange for metalwork manufacture, if required, or we are pleased to accept your own metalwork and hardware.
These are some photographs of boxes we have recently manufactured.