Sourcing from our global network of manufacturers, we provide a comprehensive service to provide all of your electromechanical requirements under one roof.
Why choose Avionics Support?
Comprehensive product portfolio
Everything you need in one place, saving you time and trouble. Streamlining your electronic procurement and speeding time to market.
- Our stockist warehouse and global network of manufacturers enables us to provide any electronic component, even the most difficult to find
- Specialist suppliers of all electrical wire and electronic cable
- In-house capabilities for Laser identation of wire tailored to your individual drawings. We can deliver electrical wire, as specified lengths complete with laser printing straight to your door.
Competitive prices saving your business money and resources.
- Our low overheads & expertise in the market allow us to keep costs low so we can offer competitive prices, which we believe can beat your existing quote more often than not.
- Partnerships with manufacturing facilites based in the US who build and supply hi-spec circular connectors with no MOQs and short lead times.
A reliable and personal service
A sole point of contact every step of the way.
- Our accounts managers have a high level of technical training to provide expert assistance for any questions or advice you may need.
- A single accounts manager will personally deal with you from start to finish. This includes finding you the best prices, taking your orders and making reliable delivery arrangements tailored to meet your business needs and deadlines.
Providing best in class products with full traceability for your security and peace of mind.
- It is our company policy to provide full traceability and certificates of conformity with every electromechanical product we supply.
- All our products are sourced from reliable established organizations fully certified to provide high quality products.
Avionics Support UK Ltd. are specialist suppliers in all military and civil specification electronic components including extensive ranges in the following: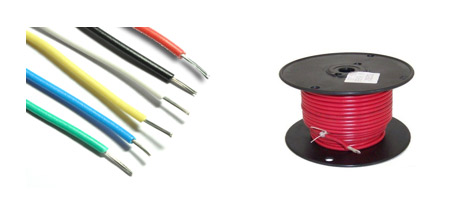 44A, 55A, M27500, M22759, NAS-702, MRG Coaxial cable and many others
Manufacturers including: Belden wire, Judd, Nexans, Rockbestos, Raychem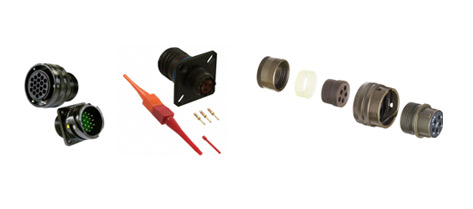 Circulars, Mil-spec, D-Sub, Arinc and many others
Manufacturers including: AB Connectors, Amphenol, Bendix, Boeing, Carlise interconnect, Deutsch, Glenair, Harwin, Huber&Suhner, Hypertac, ITT Cannon, PCD, Polamco, Positronic, Raychem, Sabritec, Souriau, Tyco/TE Connectivity
Relays, Switches & Circuit Breakers
A vast selection from the top manufacturers such as Deutsch, Eaton, ETA, Honeywell, ITW Switches, Klixon/Sensata, Teledyne, Vishay and many more

Electronic accessories Inc. Fans, Lamps, Backshells, Fuses
Hardware accessories Inc, Nuts, Bolts, Screws, Washers