At Avionics Support we use the latest wire printing technology and we have a Spectrum Capris 50-200 laser printer. It is designed for processing single core wires and jacketed multi core cables employed in the aerospace and other critical industries.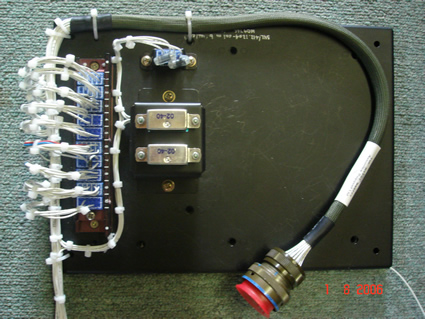 The printer is able to mark, measure, cut and processes wire and cable from 26 AWG up to 6 AWG. It marks a single character at a time to provide the maximum print flexibility, allowing for up to 100 characters per identification code in both horizontal and vertical print formats. In addition to the main wire ident, the system is also able to automatically mark additional information directly on the wire ends such as connector and pin numbers and wire routing information.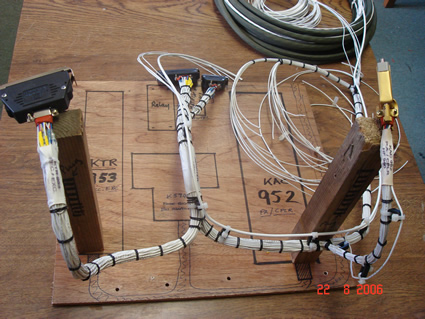 Other features include:
- Non aggressive UV laser marking
- No insulation damage
- Compliance with SAE AS50881 (no need for insulation integrity testing after marking)
- Ultimate mark performance resists hot hydraulic fluid, fuel abrasion
- No pre or post treatment of wire, identification marks remain clear and legible in service
- Highly legible print - ergonomic font complies fully with SAE ARP 5607 (legibility of print on Aerospace wires and cables)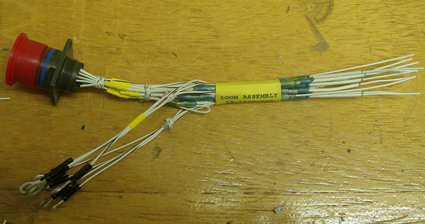 With the Spectrum Capris 20-500 we can provide wiring assemblies which satisfy the most stringent of regulatory requirements.